Well here we are the 20th of December and I think a giveaway is in order! I'm feeling a little generous right now, so I'm going to have a couple giveaways...one this week and another next week. This week I thought I would give away a little quilt I made.....it's so precious and I have had tons of feedback on it. A lot of googling over it and many who say they would like to have it. SOOOO...that being said, I'm giving one lucky person a chance to have it!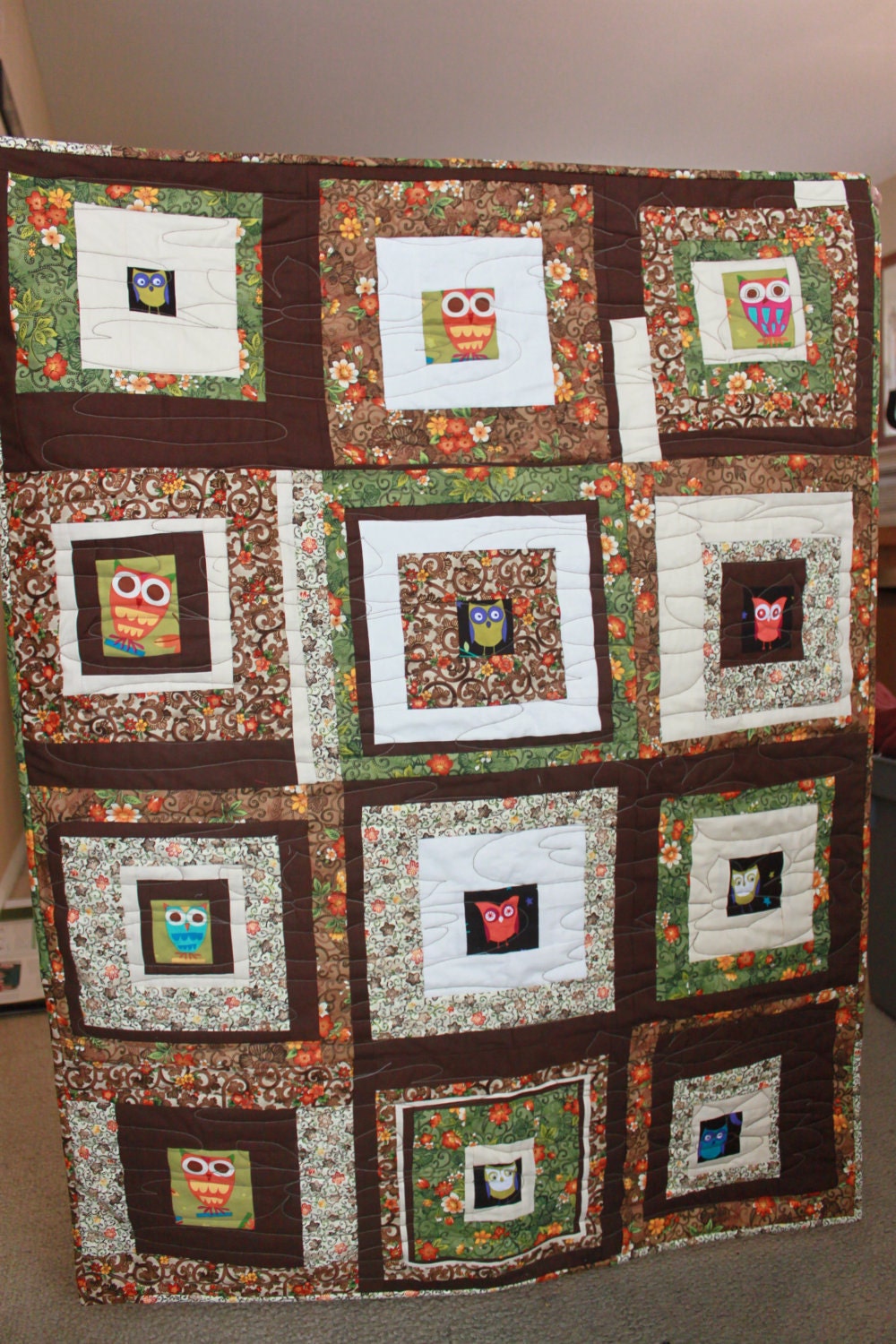 Here is the back....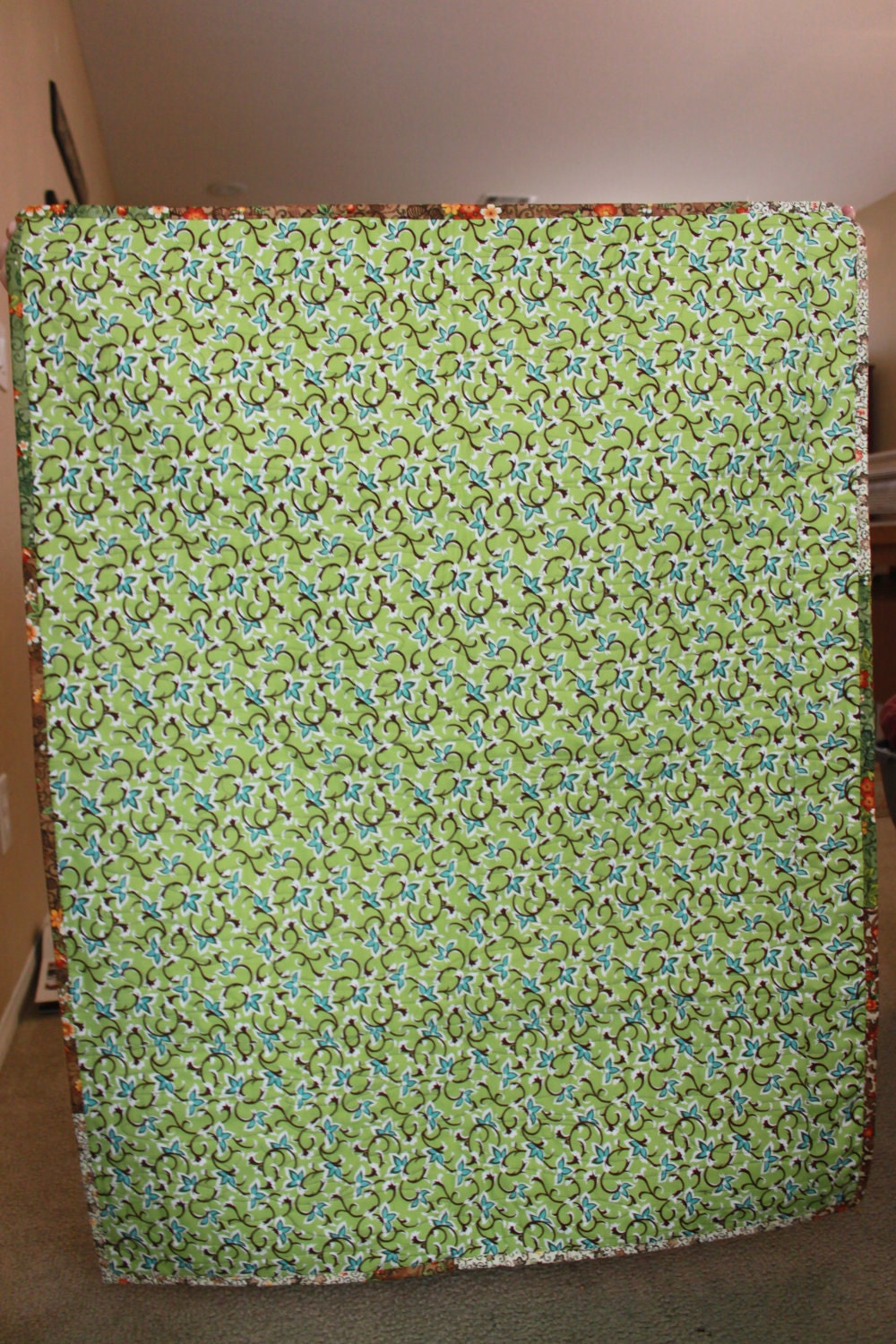 The binding was hand stitched with love...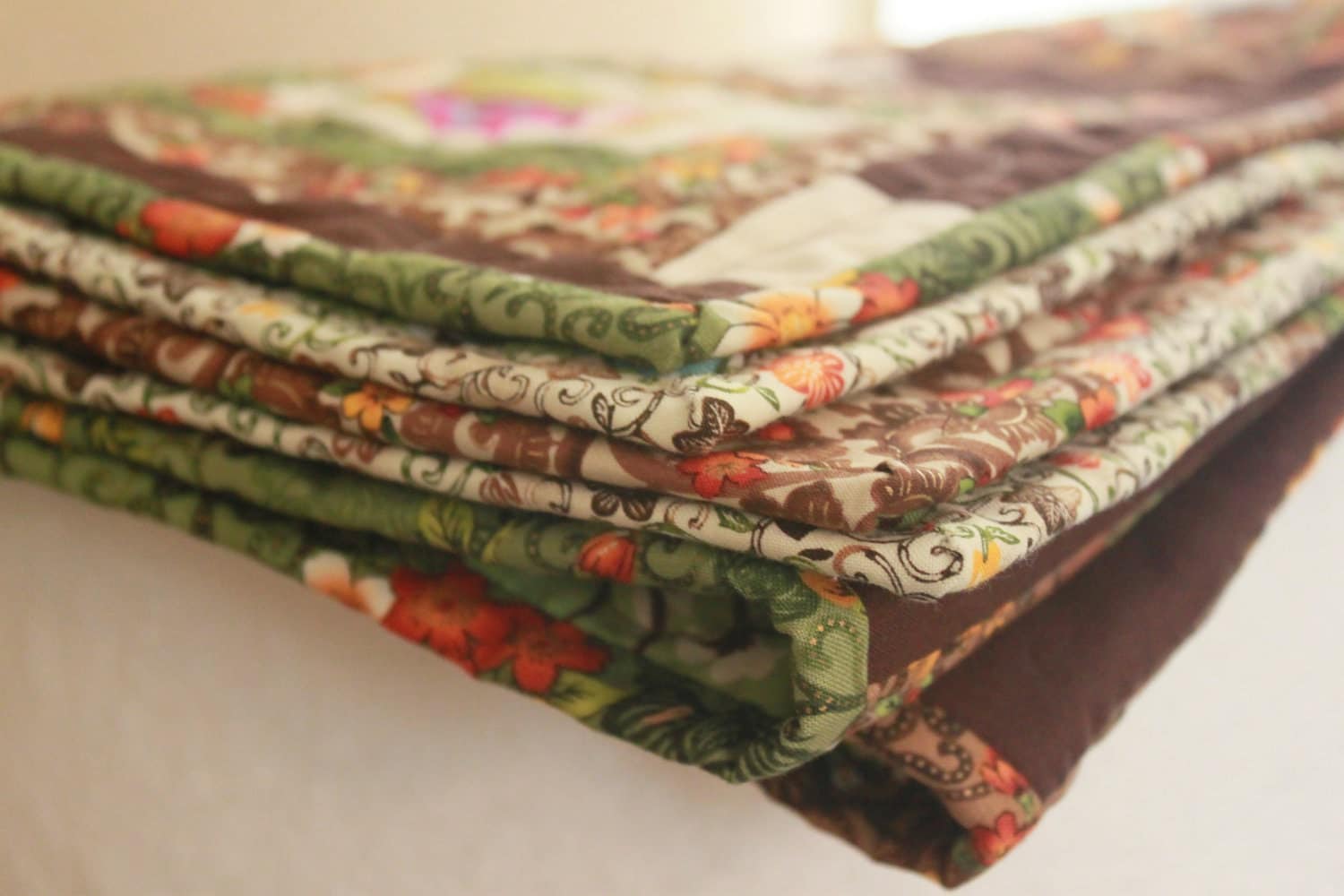 Here is an up close look at the quilting....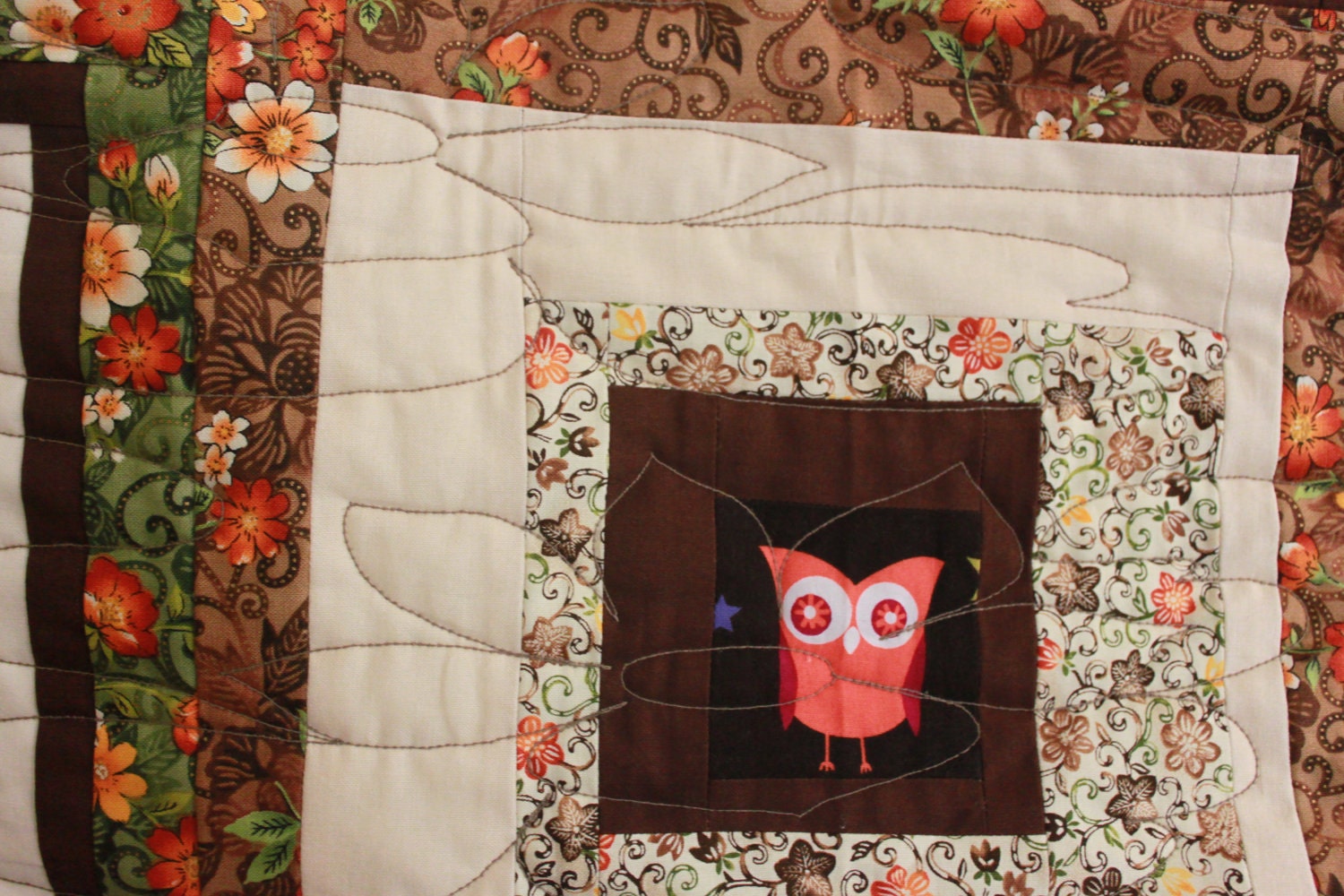 It's simple really, all you have to do is:
Leave me a comment and tell me what you would do with this quilt if you won!
And...if you want a second chance, you can follow me.....then leave me a comment.
If you already follow me...then blog about my giveaway.
That's it! No long list of to-dos or anything else.
SO....that's it! Also, I will use the random generator to pick the lucky number.
The number will be picked on Friday December 23rd at 10pm PST! I can get it in the mail to you as soon as I get your address.
Good Luck!